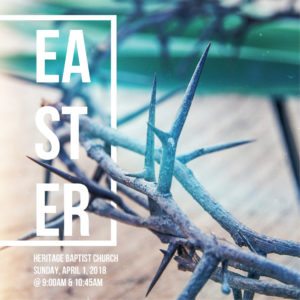 Easter is a very special time of year for us as we celebrate the resurrection of our Lord and Saviour Jesus Christ.
Join us at 9 am or 10:45 am for lively singing & dynam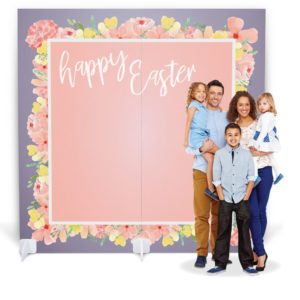 ic Bible preaching as we rejoice in the risen Saviour.
Come early for doughnuts and coffee and get your picture taken at our free Easter photo booth before or after the service you choose to attend.
Safe, clean and loving childcare for ages 0-3 will be provided as well as a special Children's church for ages 4-11. These services are held in our lower level when you come through the front doors.
We look forward to seeing you soon!