Join us Sunday, December 22 as we worship the Lord in song, prayer, giving and preaching. Pastor Haveman wil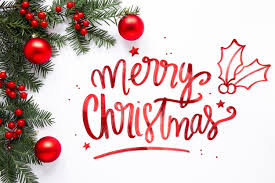 l be preaching a sermon titled "The Message of the Manger" at 10:45 am. You won't want to miss it.
Sunday, December 22 at 5 pm the Heritage children are performing a Nativity play for us with refreshments following. All are welcome and encouraged to attend.
Tuesday, December 24 at 6 pm please join us for a Christmas Eve Candlelight Service. We will be worshipping the Lord Jesus Christ by singing many well-known Christmas songs and hymns and a reading of the Bible account of Jesus' birth.
Have a Merry Christmas!