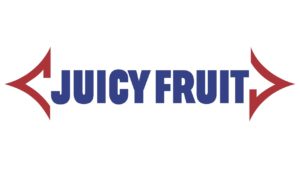 What: Heritage Baptist Teen Camp
Our aim is to remind our teenagers once again that Jesus Christ loves them and gave himself for them and that He has an amazing plan for each of their lives.
Each day there will be Bible preaching & devotions as well as various games and activities in a team competition format.
Theme: JUICY FRUIT

Galatians 5:22-23 But the fruit of the Spirit is love, joy, peace, longsuffering, gentleness, goodness, faith, Meekness, temperance: against such there is no law.
When: July 16-21, 2023

Check-in will begin at 3 pm, Sunday, July 16 and will continue until dinner at 5:30 pm
Check-out will be 10 am, Friday, July 21.
Who: Teens (13-18). 12 is not a teen. 20 is not a teen. Please use discretion.
Where: Ross Point Bible Camp, Post Falls, ID.
www. rosspoint.org - If you have not seen these amazing facilities, please check this site out to get a glimpse. Please do not register on the Rosspoint site for the HBC teen camp.
Cost: $325 - Includes 5 nights lodging, meals, t-shirt and sundry items.
I appreciate your interest in Teen Camp. At this time camp availability and attendance is limited to youth groups who have contacted HBC.
Individual registration is not permitted.
Thank You!